We're on a mission to change how financial services work in Vietnam
Our team, regardless of backgrounds, are all personally and professionally invested in the same vision: to reshape financial services in Vietnam and become one of Vietnam's leading digital technology providers.
We're focused on solving problems and creating transparent, simple and intuitive products, giving you complete control of your financial health all at the touch of your fingertips.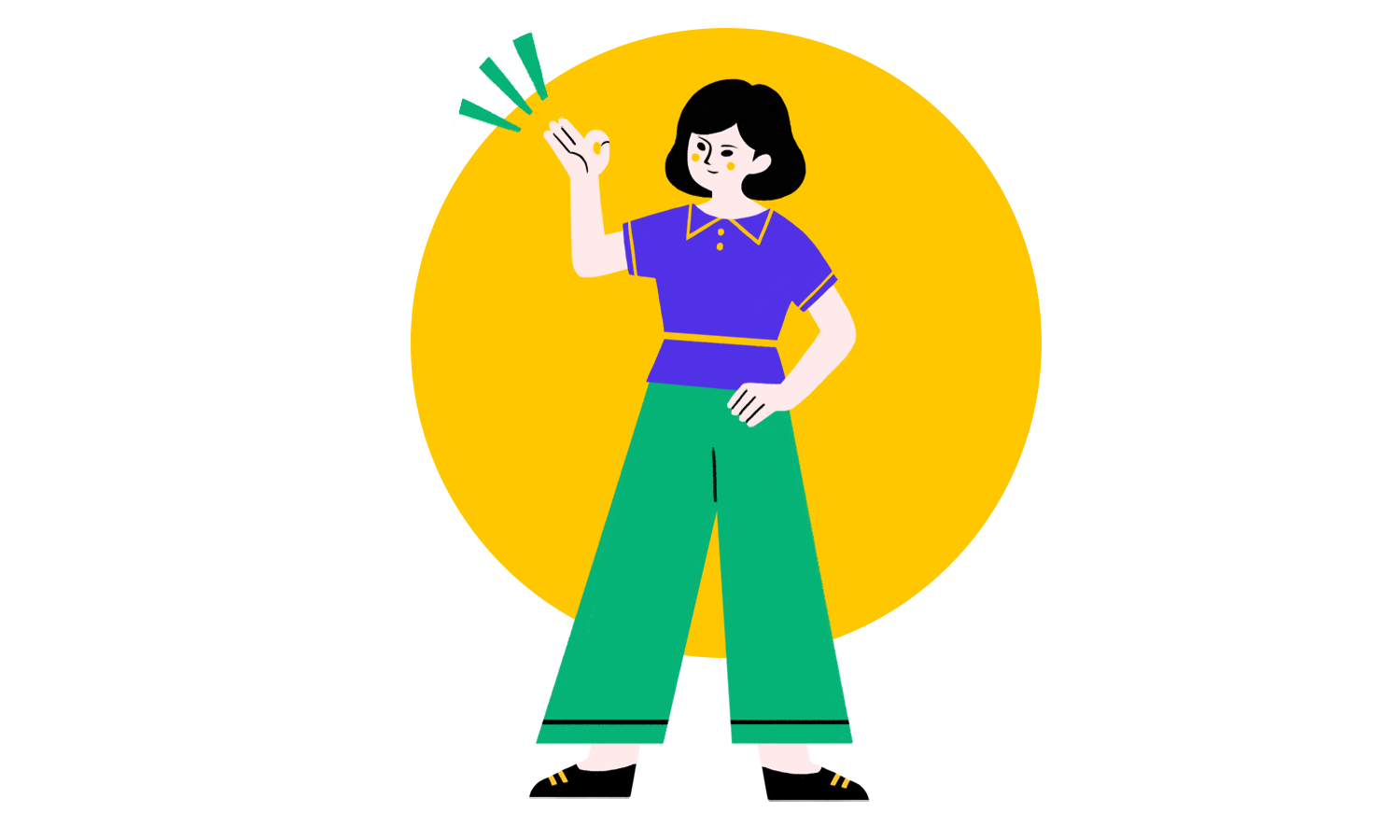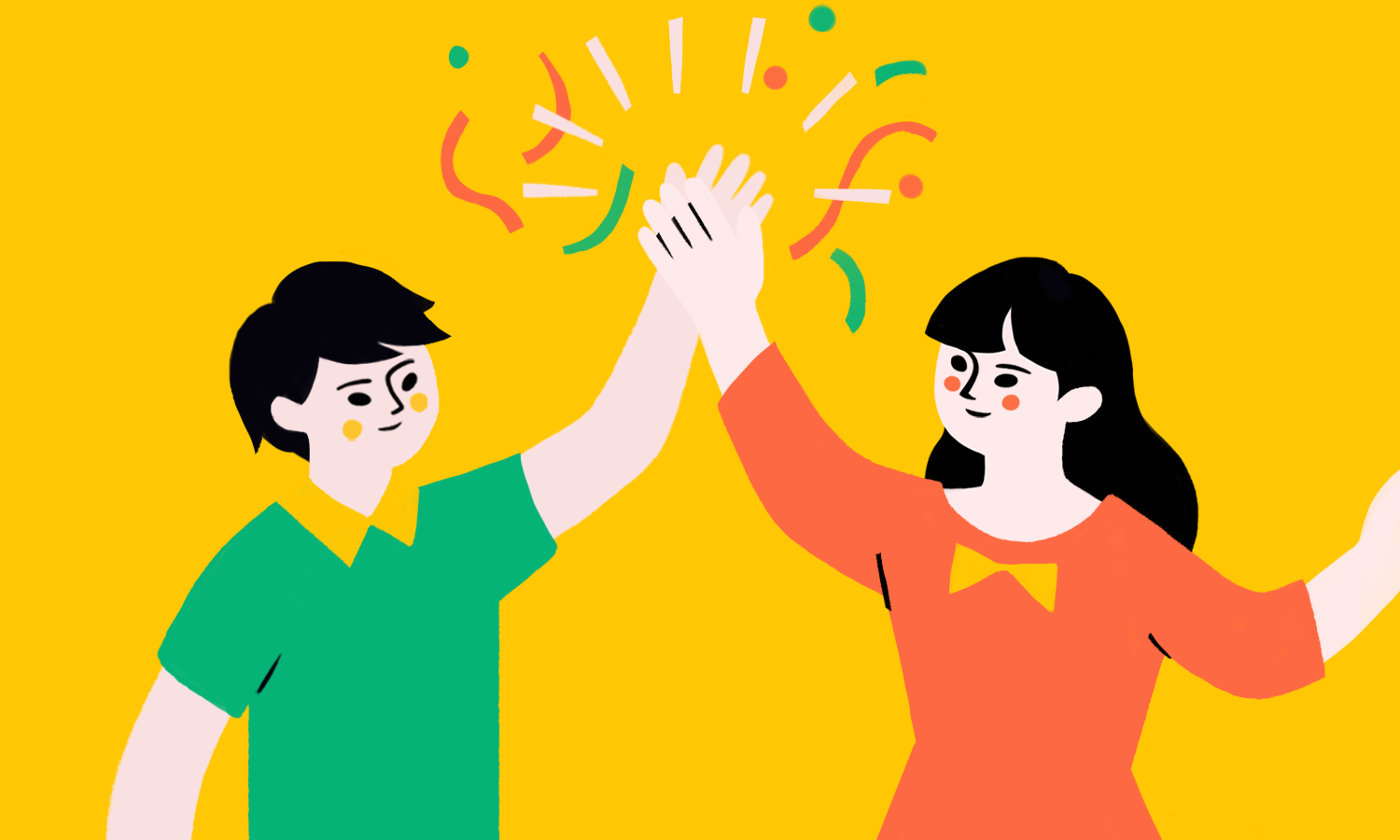 We're building a workplace that is collaborative, open and forward-thinking
We're a dynamic team based in the heart of bustling Ho Chi Minh City, Vietnam. Your growth at Ting is of paramount importance to us: we've worked hard to create a work environment that is exciting, creative and forward-thinking where there's plenty of collaboration and opportunities for you to take ownership of your own projects.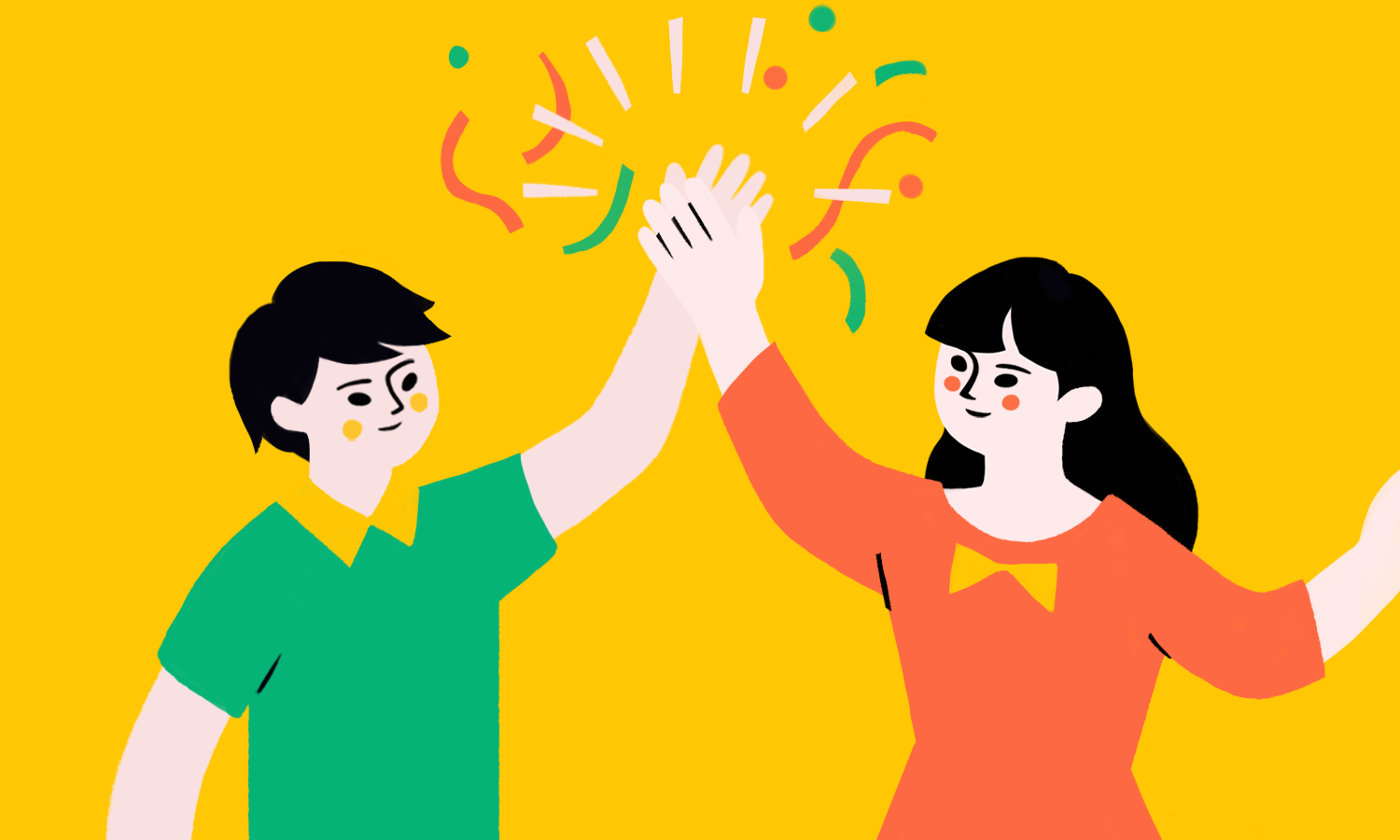 We're Ting and more...
Ting is the first financial services product by Vidiva Technology JSC. We are licensed by the State Bank of Vietnam to provide intermediary payment services, including e-wallets, payment gateway, and collection & reimbursement services. Given our scope of work, you will be part of a larger family who all love building great fintech products and turning complex problems into elegant solutions that help solve customers' needs.